Essential Oils For Travel
June 10, 2015
No one wants to get sick on their way to a yoga retreat or on their way home from a yoga retreat!  In addition to booking the best flights, and following our 5 Tips for Traveling Yogis  we recommend stocking up on these essential oils for travel to stay healthy during the transitions before and after your rejuvenating yoga retreat.
There are so many essential oils to choose from, these are just a few suggestions from Carla Golden at http://www.carlagoldenwellness.com/
1. Thieves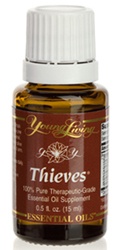 This is an indispensable oil blend. I take it with me on planes and dab my upper lip so that I can breathe in the protective scent. I use Thieves straight from the bottle as a hand sanitizer especially after using the restroom on the plane, in the airport or at a highway rest stop. When people are coughing and sneezing around me in a closed plane, I'll put some drops of Thieves in my hand, rub my hands together and then cup my hands around my nose and mouth and inhale.
I may rub a bit around my ears and on my throat over my tonsils to keep those areas clean and reinforced. Ever since I started doing this, I've never gotten sick from being on domestic or international plane trips.
2. Peppermint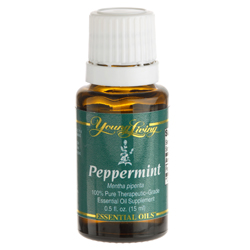 It's great to take along Peppermint oil to help with unexpected headaches, tummy troubles, or lethargy. Inhaling Peppermint can bring 25% more oxygen to the brain. I brought it with me on a recent trip to Colorado because I  anticipated some altitude sickness since I was coming from sea level. Luckily I experienced no sickness, however I was glad to have my Peppermint with me just in case.
Peppermint is great for inhaling, dabbing on the temples or dropping on the tongue. You can rub it over your stomach if you have indigestion.
3. Citrus Oils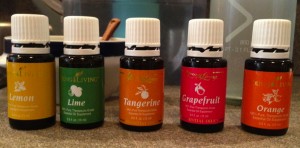 It's imperative to make a point to stay well hydrated while traveling. The same essential oil drink that I make for exercise recovery (recipe here) I like to drink while traveling. I have a great little salt box for carrying sea salt with me and I'll bring along some lemon, grapefruit, lime, orange and/or tangerine oils with me. I can make, with a pinch of salt and several drops of oil, my own antioxidant, antibacterial and super hydrating drink. The salt helps the essential oils to emulsify with the water rather than separating. Staying well hydrated can help immensely with warding off jet lag.
These oils are also great to have in a hotel room. If the room has a box vent unit (usually under the window) I'll wet a washcloth, drop a few drops of refreshing oil and lay the scented wash cloth over the vent to scent and clean the air of the room.
4. Lavender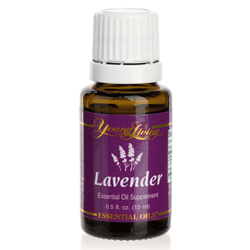 Nothing helps to calm and wind down quite like good lavender oil. I sleep with a bath towel over my pillow (yes, even at home) and when in a hotel I definitely sprinkle the towel with drops of lavender around the area where my nose will rest so that I can inhale the soothing scent as I drift off to sleep.
Items to Pack:
1. The Oils
Airline regulations limit the amount of liquids you can take through security check points. Essential oils bottles of 15 ml/0.5 fluid ounces comply with regulations. The essential oil bottles fit into the required quart sized zip-top bag.
2. Salt Box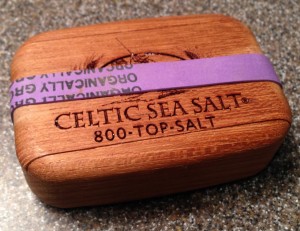 Salt is important for making your own super hydrating drink. I keep a rubber band around my salt box when traveling so that it doesn't unexpectedly open in my bag.
3. Reusable Water Bottle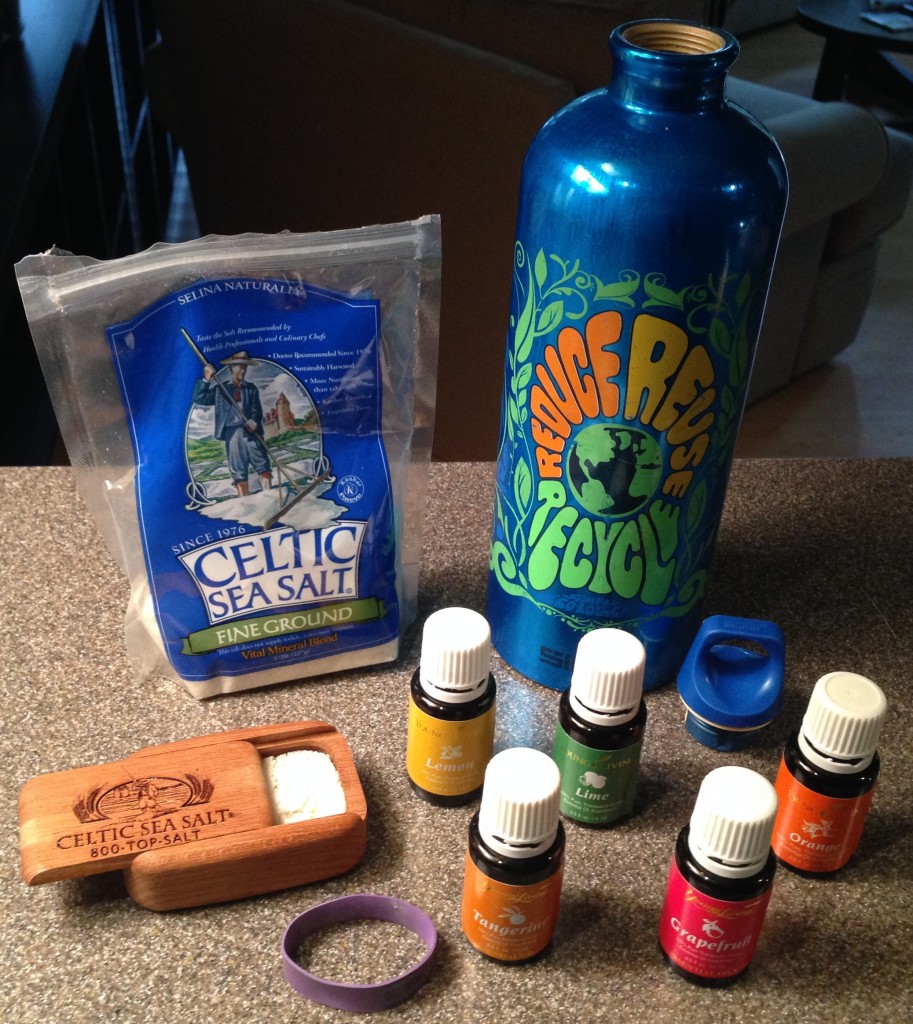 The bottle is for making your drink. Be sure to consume your drink and empty your bottle before passing through airport security. Once through you can use the bottle refill stations or a water fountain to make a new drink before boarding the plane. I recommend you never be without a salt-oil drink except when getting through the security check point. Staying hydrated is key to flushing your system of any foreign particles you may pick up from other people, different food and varied environments. Drink recipe here.
Along with smart eating and drinking, adequate rest, fresh air, and some exercise (even if walking to window shop), taking along essential oils on your travels will help protect your health, boost your immune system and make for pleasant and healthful travel. If you'd like to order Young Living essential oils, the brand I've use personally and professionally for 15 years, you can do so here. I'd love to share them with you!